 The main goal of the company is to provide the highest quality IT services in accordance with the current legal requirements and standards of medical knowledge.
We offer comprehensive solutions in the field of design, consultancy, and implementation of IT projects in the medical industry. We provide services at the highest level. We try to meet the expectations of the most demanding customers by creating offers based on a detailed analysis of individual needs.
We are a partner of leading manufacturers of medical devices.
We create a team in which we use our competences and gained experience.
We are a partner of leading manufacturers of medical devices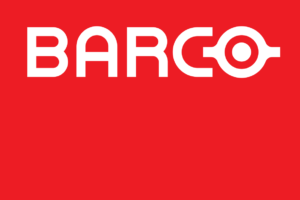 Inobe sp. z o.o.
ul. Żeglugi Wiślanej 10 lok. 19
03-043 Warszawa