 Comprehensive solutions in the field of design, consultancy, and implementation of IT projects in the medical industry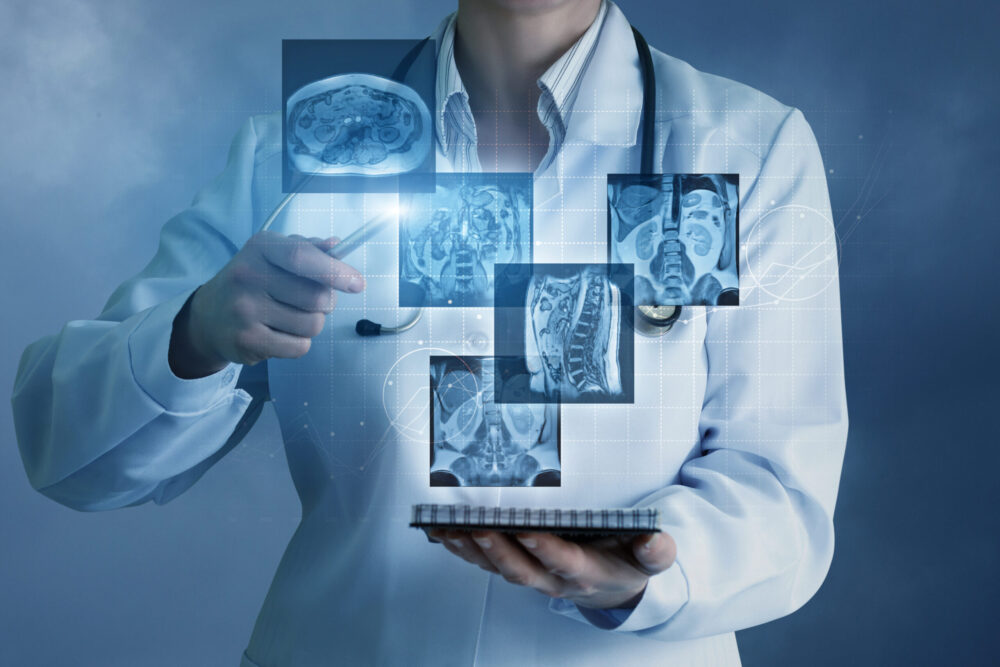 The main goal of the company is to provide the highest quality IT services in accordance with the current legal requirements and standards of medical knowledge.
We are a partner of leading manufacturers of medical devices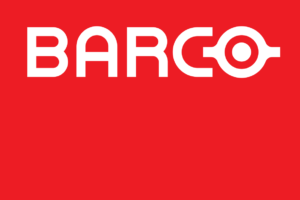 We invite you to familiarize yourself with our products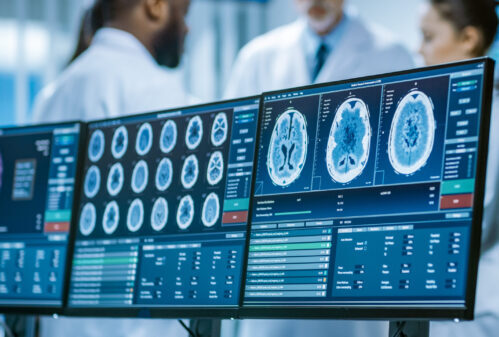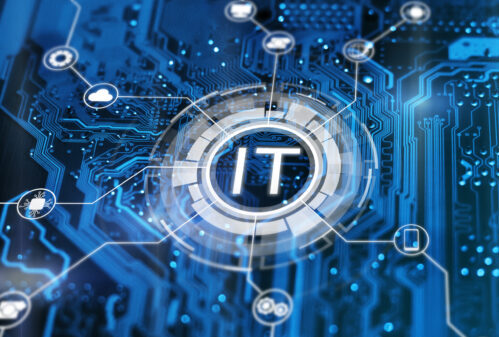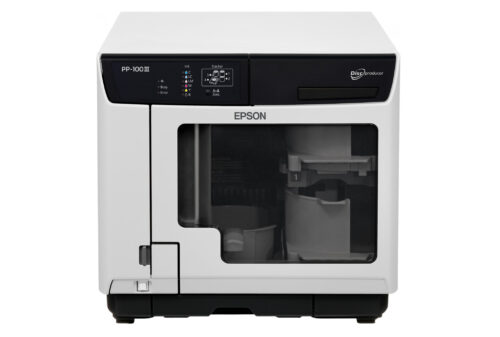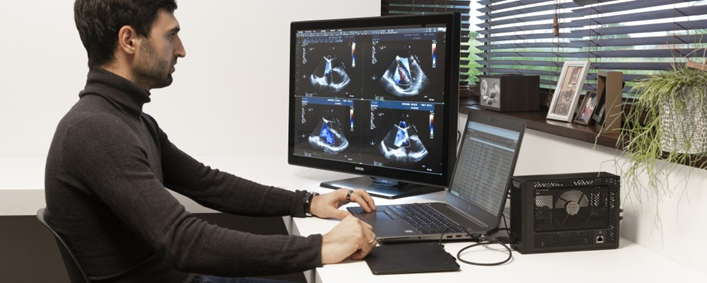 We fulfill individual orders for diagnostic workstation for home reading.
We help in the selection of equipment and software.
We provide comprehensive service: implementation, installation, calibration.
Please do not hesitate to contact us.
Inobe sp. z o.o.
ul. Żeglugi Wiślanej 10 lok. 19
03-043 Warszawa